An Important Announcement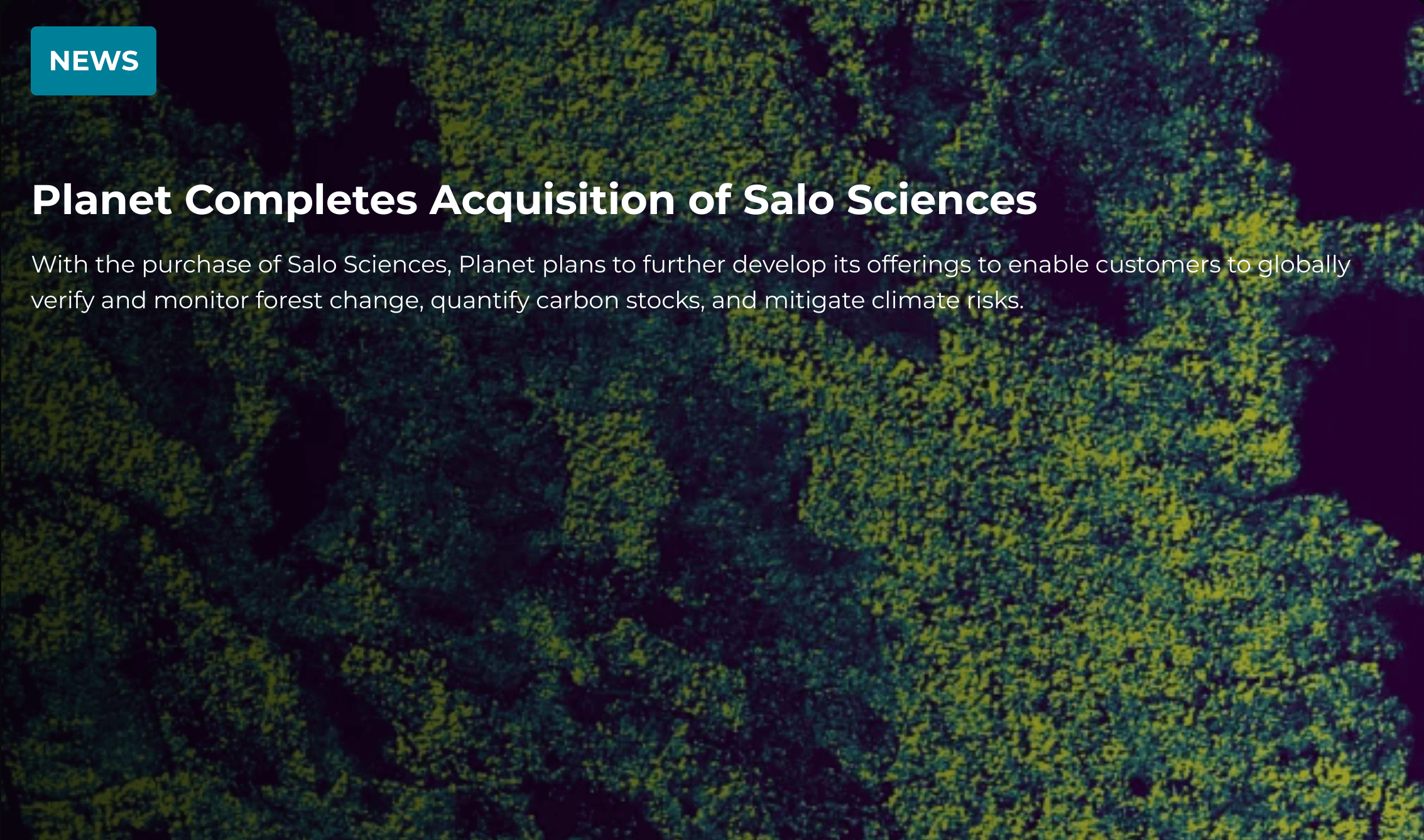 Salo Sciences is a climate technology company.
We work to implement natural climate solutions—conservation, restoration & improved land stewardship—by helping you quantify environmental change, understand climate risks, and adapt for the future.
What we do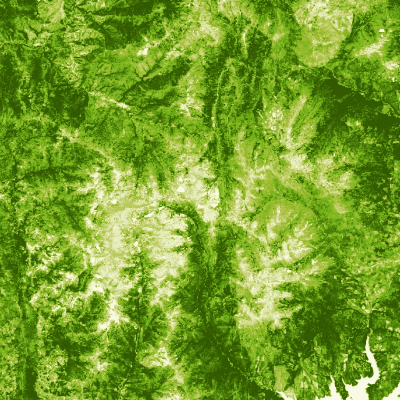 Salo Sciences uses high resolution satellite data and AI to comprehensively track ecosystem health at low cost over large areas. Check out what we map.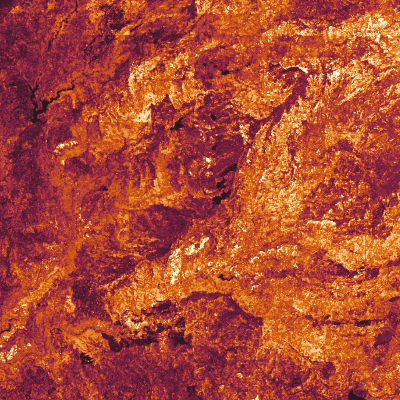 Sharpen your view of wildfire risk at scale and illuminate pathways to prevent catastrophic losses. See what's possible.
Featured in