The Forest Observatory is now Live!
Salo Science's new forest monitoring system, the California Forest Observatory, is now operational at forestobservatory.com. Check it out!
Salo Sciences (sa‾・lo‾ // say-lo) develops solutions to climate change and biodiversity loss.
We guide investments in natural climate solutions—conservation, restoration & improved land stewardship—by leveraging satellite data, ecological modeling & artificial intelligence. Think of us as ecologists, environmentalists & technologists.
Learn more about the projects we're working on now, how we think about technology and conservation & follow our recent updates.
What we do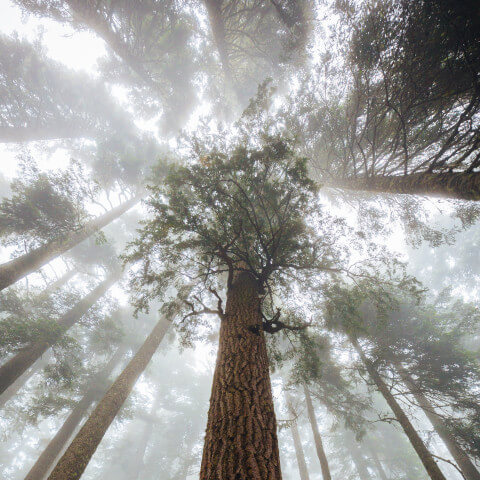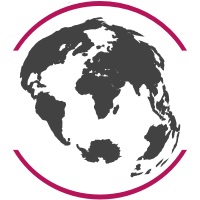 Identify

conservation opportunities

Salo works with stakeholders to identify priority areas for conservation, restoration & improved land stewardship.

Investing in nature is a crucial but challenging task. Governments and landowners must balance the paradoxical demands of sustainability and growth. Natural climate solutions are foundational to a sustainable economy, and our data and mapping capabilities accelerate collaborative strategies and policy change to get there. Read more about our backgrounds.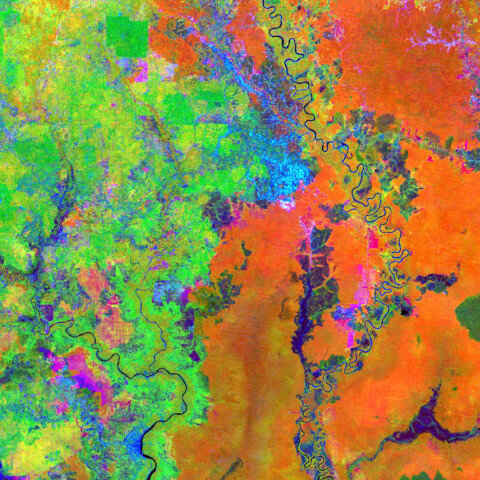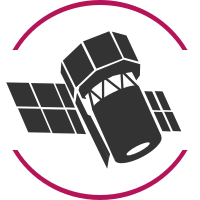 Monitor

ecosystem health

Salo uses high resolution remote sensing and AI to comprehensively track ecosystem health at low cost over large areas.

Protecting habitat and improving stewardship are the first steps towards sustainable conservation and a sustainable economy. Next, intended improvements need to actually work. Few organizations can comprehensively monitor their lands; most rely on expensive, labor intensive field surveys. Salo knows how to harness new technologies to monitor project outcomes over time at landscape scale. Read more about our technology.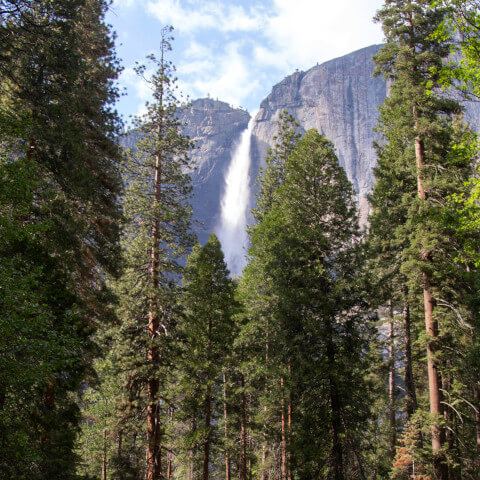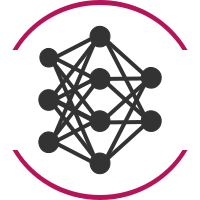 Predict

environmental change

With the best available science and technology, Salo supports conservation planning by reducing uncertainty.

Though natural climate solutions are designed to store carbon, reduce emissions & restore biodiversity, there is a great deal of uncertainty about how ecosystems will respond to future climate change. Both ecosystems and the climate are complex, interwoven systems. With predictive analytics that use historical data, climate models & AI, Salo's models help land managers future-proof conservation plans. Read more about our impact.
Recent News
Aug 25, 2020

It isn't easy to build a forest monitoring system from scratch. But that's what we set out to do when we designed the California Forest Observatory.

Jul 01, 2020

It's summer and fire season is ramping up in California. But this season is poised to be unlike any other: COVID-19 will likely reshape wildfire response priorities across the state, alter the frequency and locations of ignitions too, and hot, dry, windy weather is forecast to increase fire danger statewide.