Considering the precision and power technology available today, and the magnitude of climate change and biodiversity loss, we see an urgent need to use data to reduce emissions, conserve habitat & balance the health of people and the planet.
While we're in many ways a technology company, we design ecological solutions that use technology, not the other way around. Unlike others who map forests as part of a broader portfolio, we focus solely on environmental mapping. Instead of advertising how our technologies could be used for conservation, for us, it's the only application.
The Team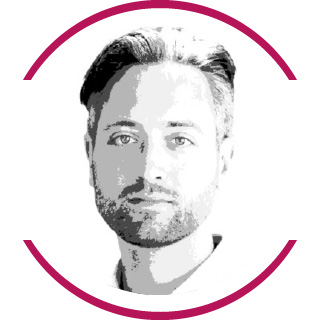 David Marvin
Co-founder & CEO
An expert in conservation policy, forest carbon mapping, and machine learning, Dave leads Salo Sciences business and analytics operations. After receiving his Ph.D. in Ecology and Evolutionary Biology from University of Michigan, he worked at the Carnegie Institution for Science's Department of Global Ecology and The Nature Conservancy (TNC).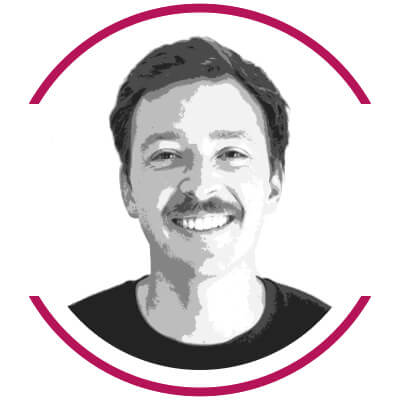 Kyle Gertridge
Head of Business Development, Partnerships & Legal
Kyle is a business-minded attorney with experience counseling high-growth technology companies in IP protection and monetization strategies. In addition to his responsibilities as Head of Business Development & Partnerships, he's crafting Salo Sciences IP and commercial strategy to help the company scale.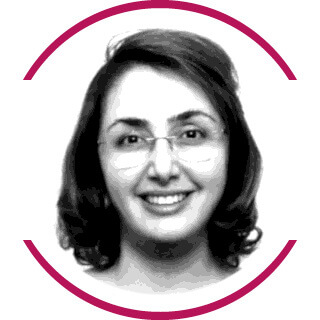 Pariya Pourmohammadi
Deep Learning Engineer
Pariya is a Land Use/Land Cover Change scientist who joined Salo Sciences following a postdoctoral appointment at UC Merced and Ph.D. at West Virginia University. Her expertise is in detecting, describing & predicting land cover change. She has a background in computer science and her interests intersect spatially explicit modeling, computational data science, and climate-land-human modeling.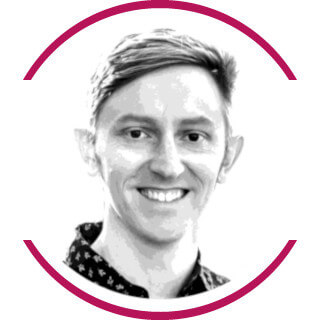 Ryan McCarthy
Geospatial Data Engineer
Ryan earned BS/MS degrees in Applied Mathematics from University of Colorado, focusing on dynamical systems, atmospheric sciences, and programming. After hopping between startups he worked as a Scientific Programmer at Weyerhaeuser, where he organized remote sensing data and built pipelines to generate tree-list inventories. He's passionate about open source software and all things geospatial.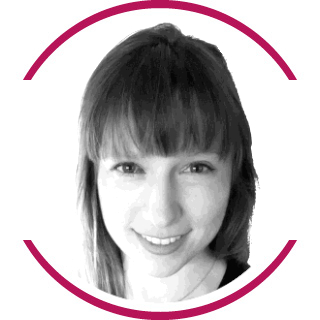 Hannah Ross
Simulation Engineer
Hannah specializes in computational simulation performance and portability. She earned her PhD in astrophysics at Sussex University focusing on cosmological simulations of radiative transfer, and recently completed a postdoctoral appointment at Lawrence Berkeley National Lab. After deciding to apply her expertise to difficult problems here on Earth, she now works on developing and optimizing Salo Sciences' wildfire hazard and vegetation simulation systems.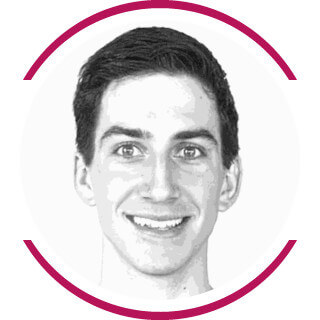 James Ash
Radar and Forest Carbon Specialist
James develops workflows and models for mapping forest carbon using synthetic aperture radar data, spaceborne LiDAR measurements & field plots. He brings an array of experiences to Salo Sciences, working previously as a Forestry Tech and earning degrees in Environmental Science and Economics at Yale University.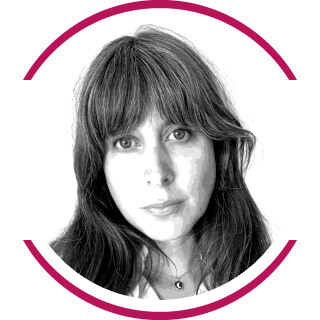 Heather D'Angelo
Head of Marketing
Heather leads strategic and scientific communications, PR & product marketing for Salo Sciences, and was previously the Director of Communications at the Center for Global Discovery and Conservation Science at ASU. Throughout her career as a writer and editor—covering topics spanning microbiology, global change & the space industry—she's been a champion for high-impact conservation research and sustainability initiatives across sectors.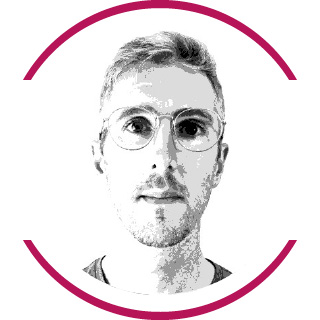 Christopher Anderson
Co-founder & CTO
Chris leads Salo Sciences technical and visual design. He earned his Ph.D. in Biology at the Center for Conservation Biology at Stanford University, and at Salo Sciences he's the resident expert in biodiversity mapping, plant ecophysiology, and satellite image analysis.
Featured publications
Frontiers in conservation technology
Forests and climate change in California
New perspectives on ecosystem services & biodiversity
Mapping carbon stocks and flows
Additional resources