Our Perspective
At Salo Sciences we take a holistic approach to ecosystem mapping, viewing climate, society & ecology as deeply connected.
We see conservation and restoration as critical risk mitigation strategies that will reduce the likelihood and intensity of severe climate change events.
So we strive to accelerate the pace and scale of investments in natural climate solutions by using technology to identify conservation opportunities, monitor ecosystem health & predict environmental change.
Our Team
David Marvin
Co-founder & CEO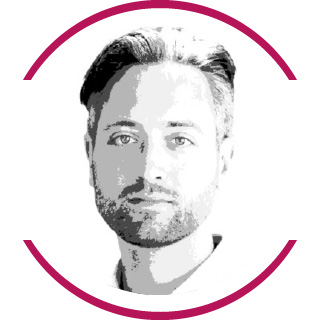 Christopher Anderson
Co-founder & CTO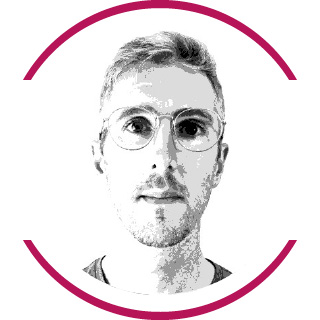 Kyle Gertridge
Co-founder & Head of Business Development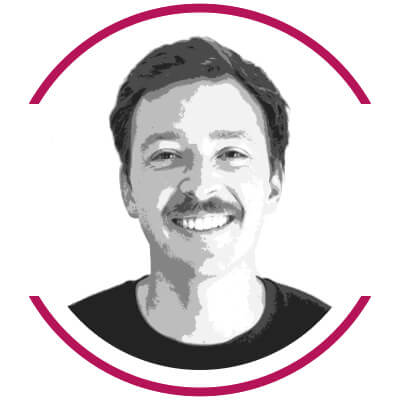 Pariya Pourmohammadi
Deep Learning Engineer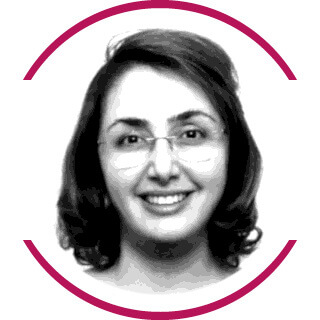 Ryan McCarthy
Geospatial Data Engineer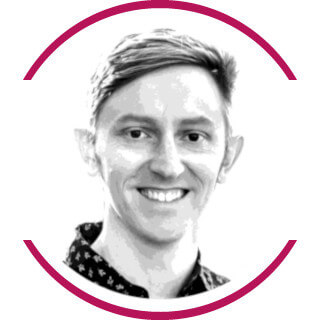 Hannah Ross
Simulation Engineer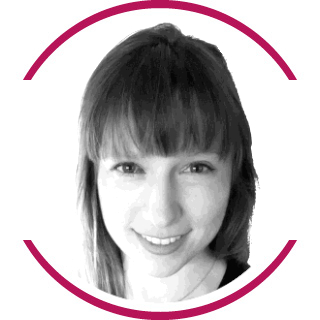 James Ash
Radar and Forest Carbon Specialist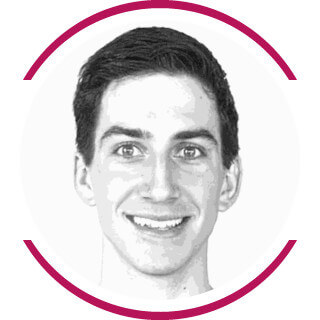 Heather D'Angelo
Head of Marketing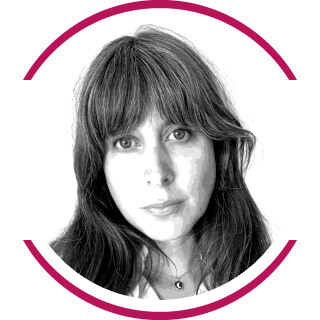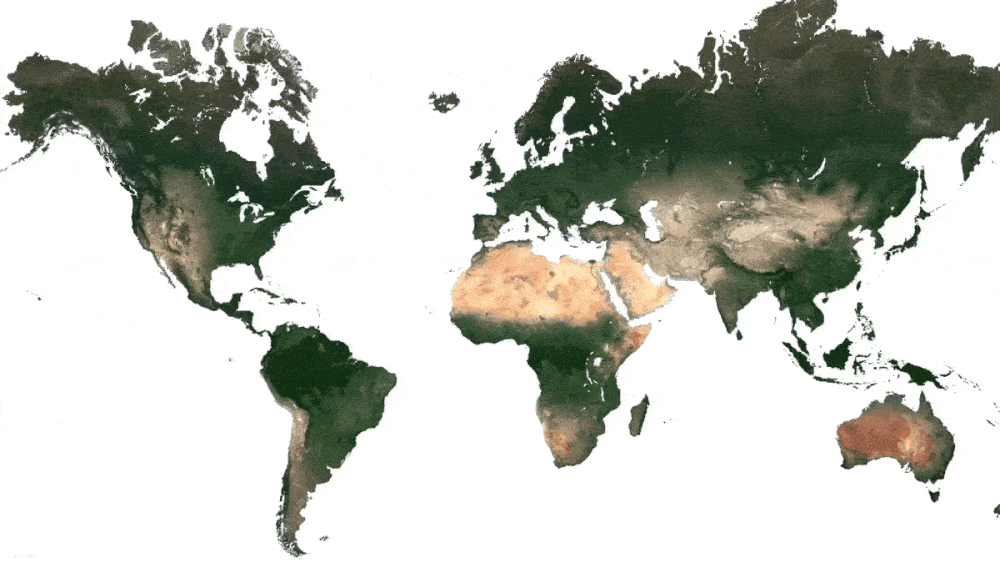 Our Technology
We use global technologies to design digital MRV tools—monitoring, reporting & verification—to help governments and landowners understand and manage landscapes.
Our cloud-based software maps forests by applying cutting edge analytics to high resolution satellite data.
It takes specific scientific and technical systems to process and analyze these data, and we leverage our unique blend of technical and ecological expertise to transform satellite data into precision metrics of forest health.