Announcement
The California Forest Observatory is live as of Sept. 14th at forestobservatory.com. We'll update this page soon—the section below is a bit out of date—but until then, you can read more about the Forest Observatory here.
You can also sign up for a webinar to learn more: [September 16th] – [September 18th] – [September 21st].
Happy exploring!
Wildfires are considered natural disasters when they impact communities, but there's nothing natural about the recent megafires in California: long-term fire suppression, rapid development at the wildland-urban interface, an aging utility infrastructure, and climate change have created this catastrophe.
Our forests are now a tinderbox of fuel, with people the spark for ignition, and extreme weather fanning the flames. As we look to the future of fire, we're collectively learning that we can't just rely on the tools we've used in the past.
We need new approaches to mapping, mitigating & managing wildfires in this new era of megafire. Current wildfire hazard and exposure maps are outdated, coarse, and static. We lack a basic understanding of many forest properties, weather conditions, and wildfire behavior that leave communities underprepared and vulnerable, and put our valuable forests at enormous risk.
Scientists estimate over half of California's 33 million acres of forest are at high risk of megafire, and many of the state's iconic forest landscapes could be converted to shrublands or grasslands if we don't rapidly accelerate the pace and scale of restoration.
Hardening infrastructure, improving defensible space, and powering down the grid on "fire weather" days are important short term strategies, but not enough to protect lives, property, human health & ecological resilience into the future.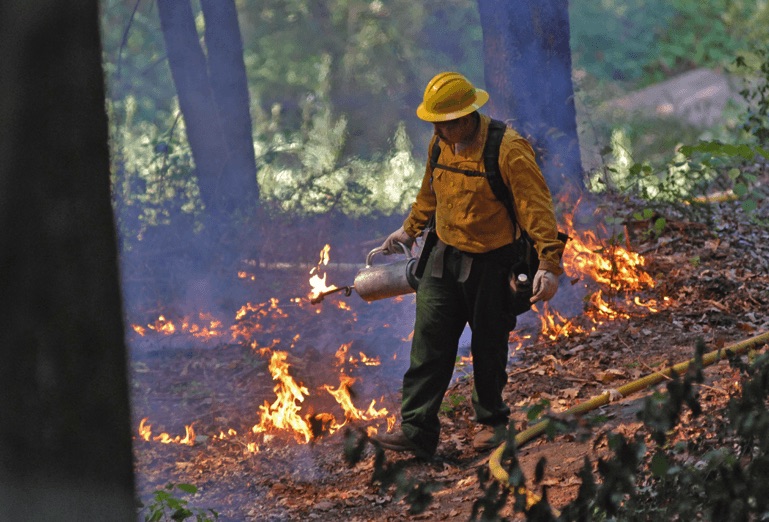 Salo has teamed up with Vibrant Planet and Planet Labs to build the California Forest Observatory™. The CFO is a data-driven forest monitoring system, mapping the drivers of wildfire behavior across the state—including vegetation fuels, weather, topography & infrastructure—from space. Combined, these data can capture the complex drivers of wildfire hazard and exposure, and will provide an up-to-date, dynamic map of forests and wildfire—one that can support both restoration planning and active fire operations.
Project goals
Land managers, leading scientists, CALFIRE and other emergency services teams, and state agencies managing California's conservation strategies are being engaged throughout the process of defining, designing and building of the product to ensure it serves the state's needs.
The Observatory team is made up of world class forest ecologists and remote sensing and AI experts, user experience experts, and award winning cartographers and information designers. The Gordon and Betty Moore Foundation is providing financial support for the beta version of the product and enabling free access for scientists and state and federal agencies.
By providing these data for free to public institutions, universities & NGOs, we hope to support the development of data-driven land management strategies that increase wildfire resilience—for forests and communities—and enable people and nature to thrive together. Developing these strategies will require public and private partnerships across organizations, using shared information. We built the Forest Observatory to support these collaborations.
Development partners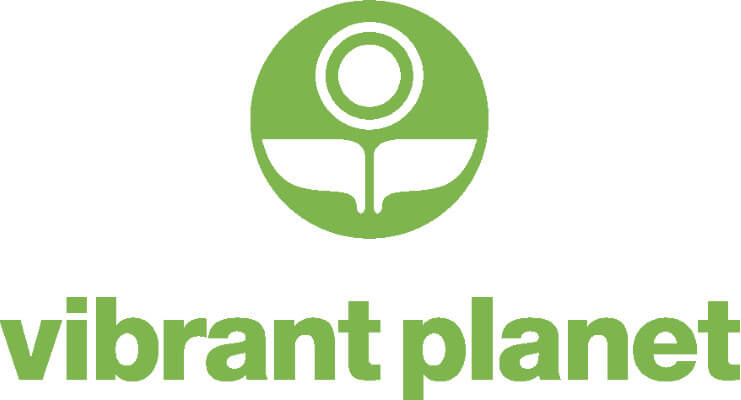 Funding partners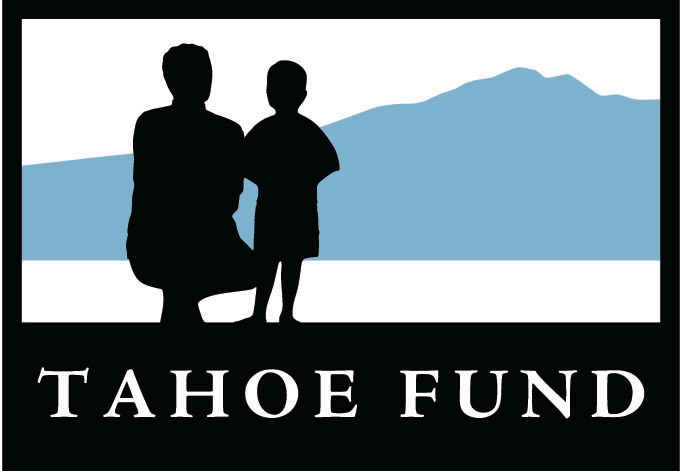 For more information, contact us at info@salo.ai.
Additional resources