We took to the Sierra Nevada mountains this past week to collect field data on tree mortality across the region as part of our USDA small business innovation grant. We certainly found what we were looking for—we mapped 4,820 dead trees over 70 hectares across an elevation gradient ranging from 1,350 to 2,375 meters above sea level. These high-quality, georeferenced field data will be essential for testing our satellite- and AI-based tree mortality maps across the region.
We'll be sure to report back once we've analyzed these data. For now, here are some photos from the trip. We hope you enjoy them!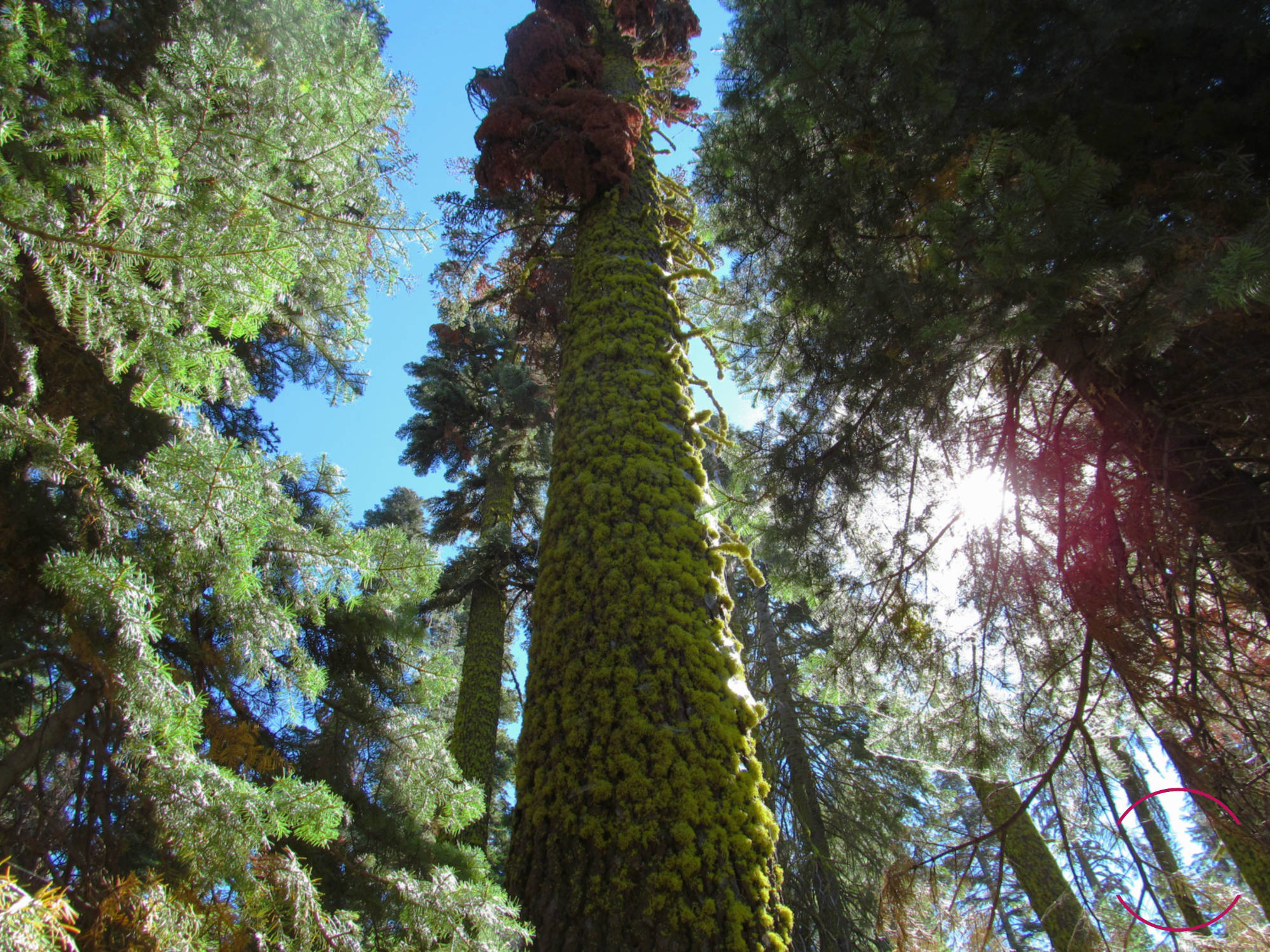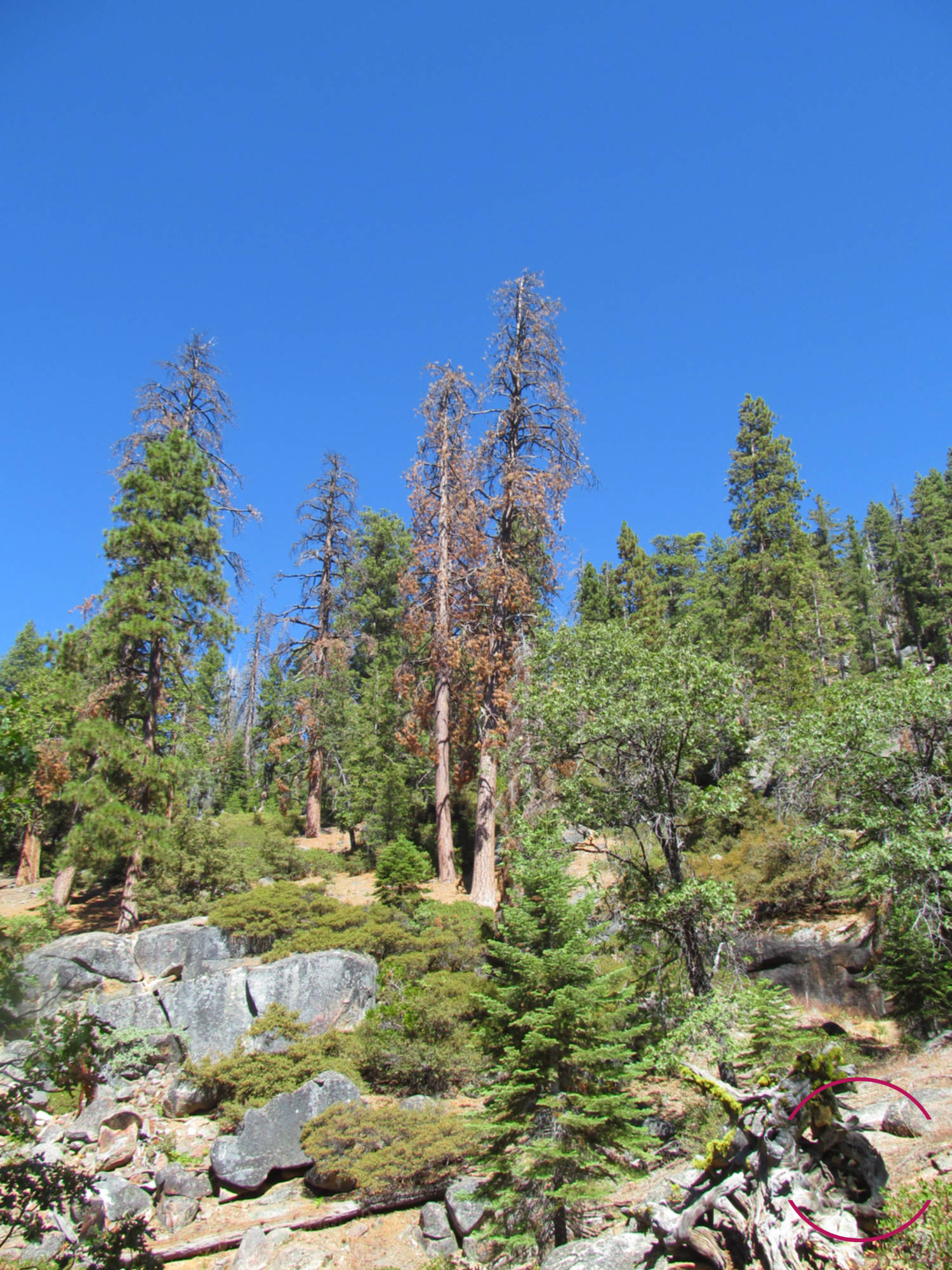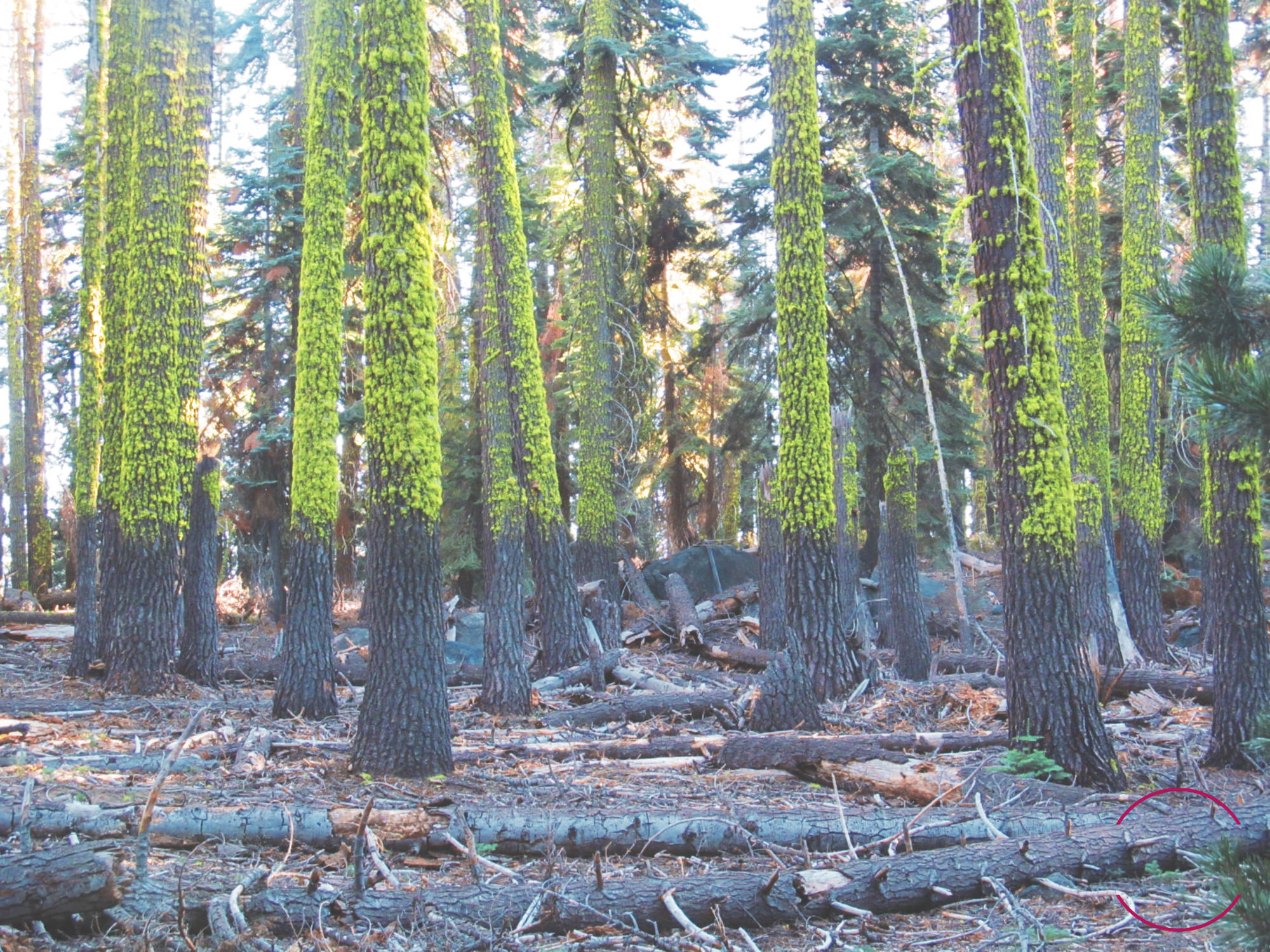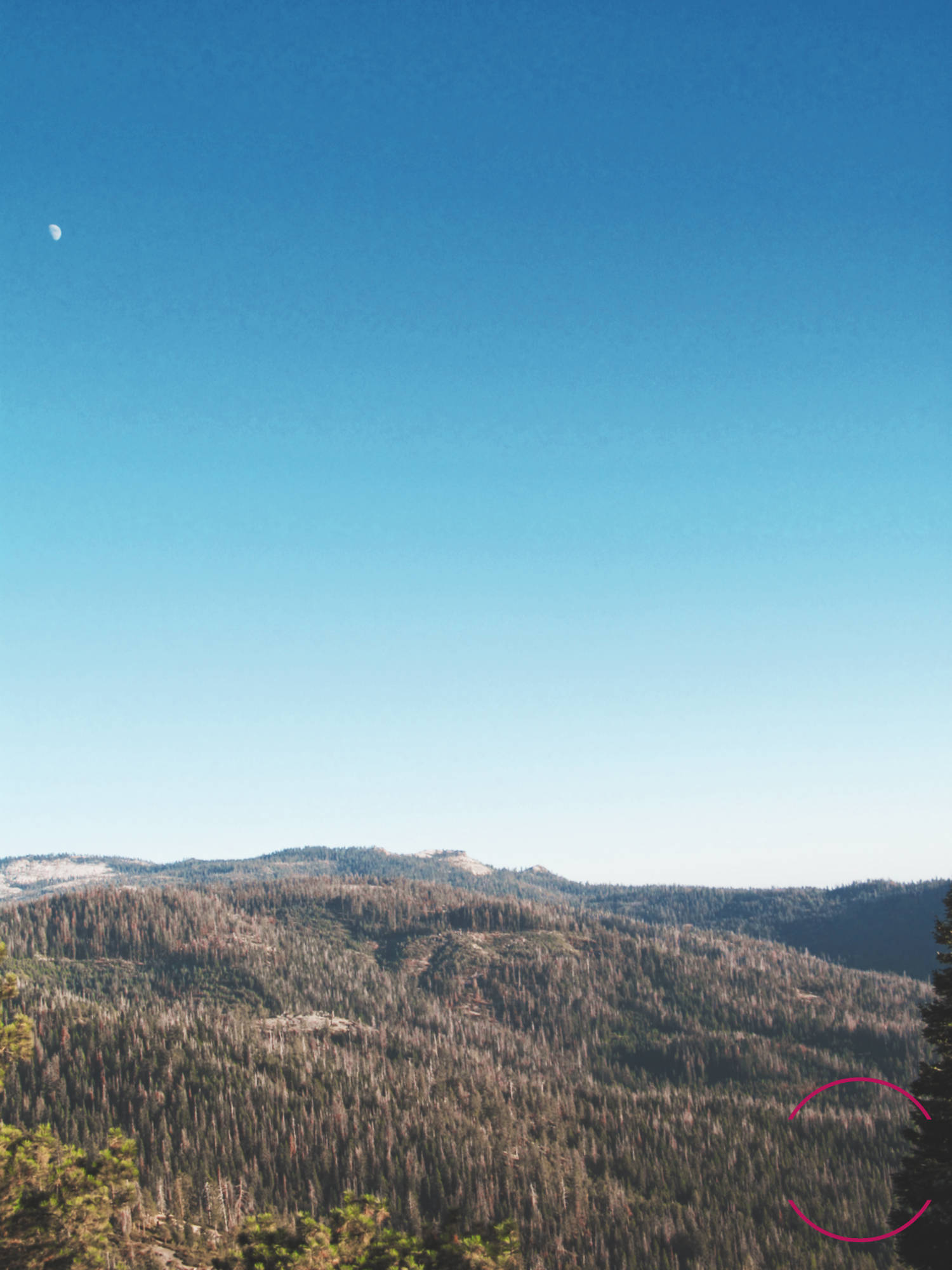 We send our gratitude to Ellen Ehrenfried and Avery Hill—excellent traveling companions, and Salo's first employees. See you at the Creek.